Quick Case Studies
A few examples of how Adashmore Creative has served as a Director of Special Projects for our clients.
The Classic "We Need a [insert something]" Problem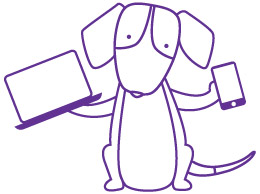 Situation
The CEO of a locally-based national company wanted a video that summarized everything the company did.
Problem
The internal marketing team was already stretched thin and had limited experience with videos.
Solution
Adashmore took time to really understand what the video needed to accomplish and presented a few general ideas to the team. With the ideas refined, we put together an RFP and oversaw the vendor selection process. Our RFP gave everyone a clear picture of the project and our insight ensured only the best vendors for the job were presented to the client. We discussed the options and stepped out of the way while the client worked directly with the vendor to finish the project.
 The Troubling "We Don't Have Someone" Situation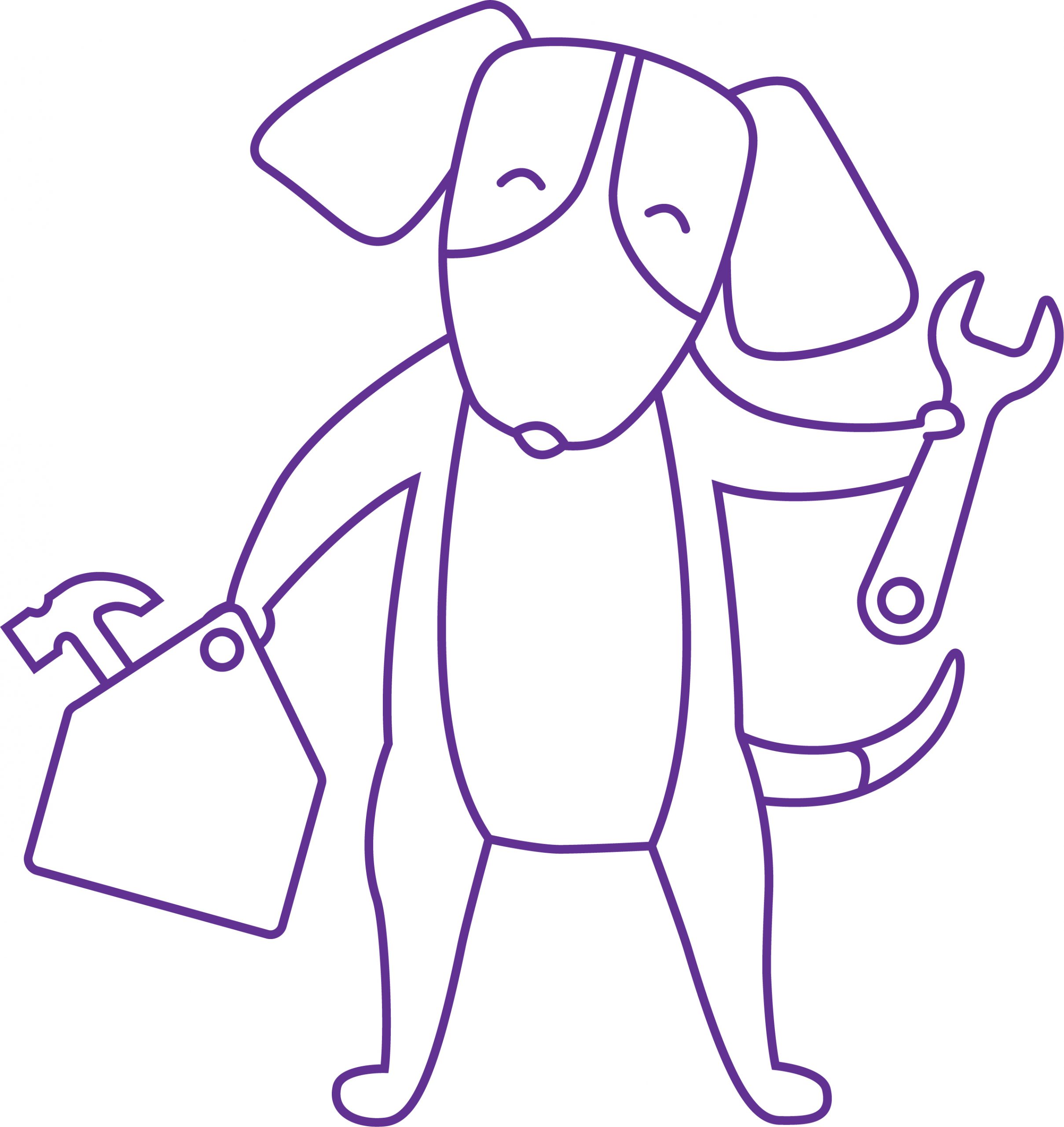 Situation
An employee provided notice that they are leaving right at the kick off a new project requiring her skillset. 
Problem
There isn't enough time to hire a replacement and business needs have changed the job description.
Solution
Adashmore acts as an extension of the company to manage the project and bring a new skillset to the team on a fractional basis. Using an email from the client and learning the tools already in use, Jennifer seamlessly integrates into the team and represents the client throughout the process. 
The Infamous "We'll Deal With it Later" Avalanche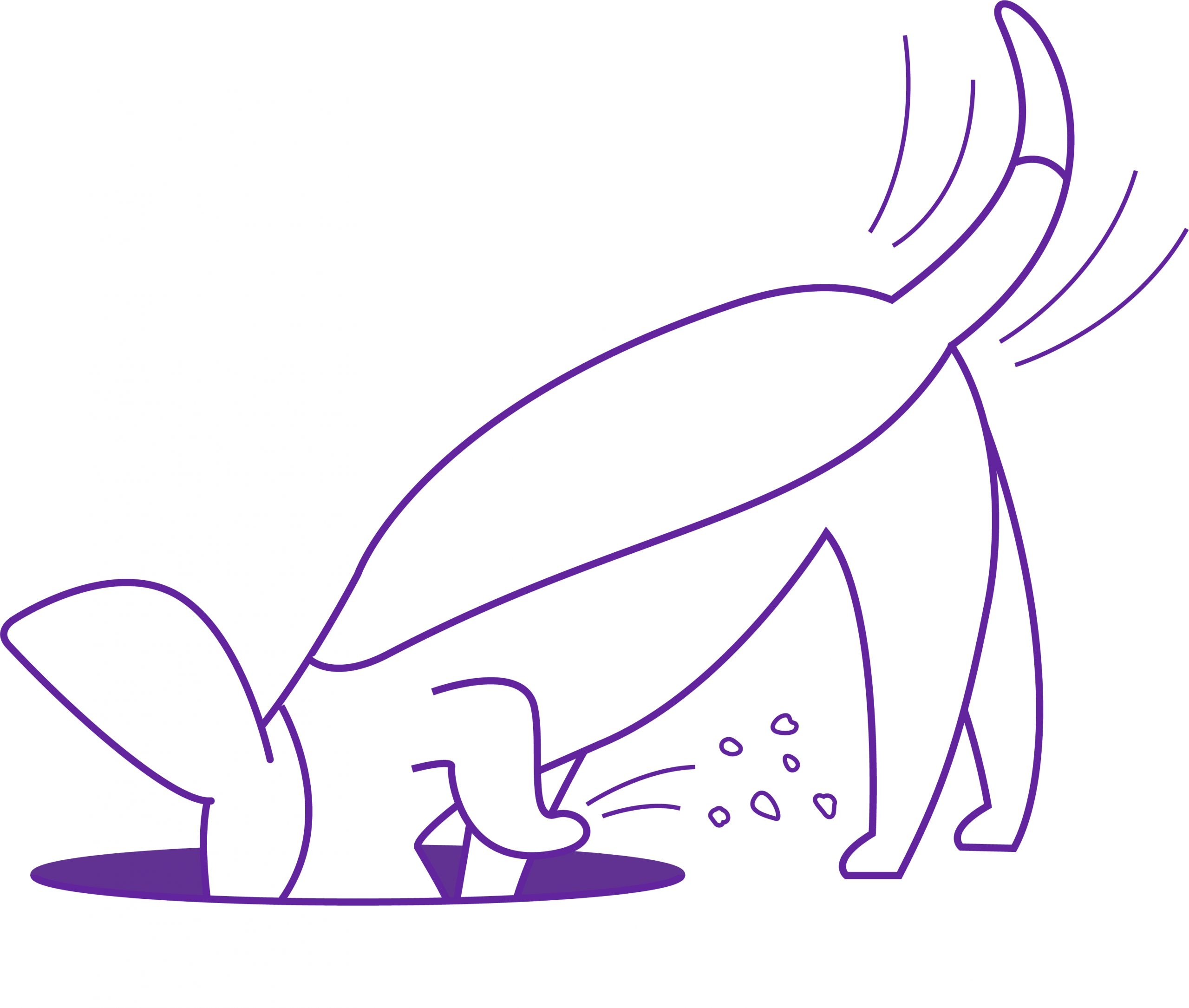 Situation
A start-up kept pushing projects aside while dealing with more critical problems. 
Problem
Over time, the list of little tasks that were overlooked became a big problem. They lost logins to marketing accounts, the domains expired, online listings were all wrong…. and the list goes on. 
Solution
We got to digging. Piece by piece we corrected the issues, including additional problems we found along the way. It wasn't just about fixing the problem; time was taken to improve things as we went. We consolidated unnecessary duplicate accounts, improved their email setup, reviewed old contracts to prevent future issues, implemented more secure passwords, and a variety of other tasks. 
 The Never-Ending "What if We Did This" Distraction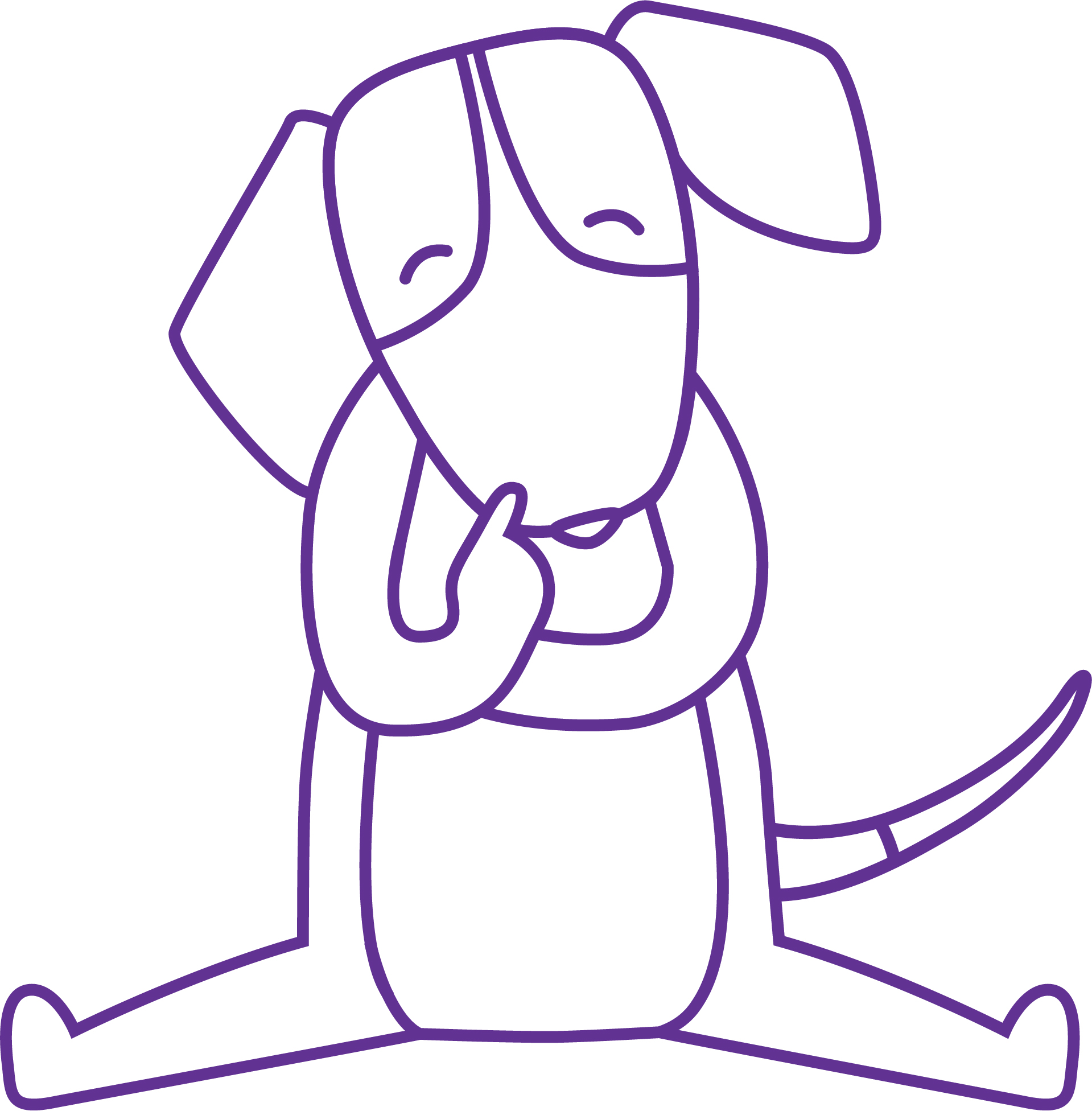 Situation
The team participated in an annual planning session earlier in the year and slowly got off track with new ideas.  
Problem
Most of the new ideas weren't major diversions. However, when you spend a little bit of time on a lot of other things, you slowly get away from the big picture. 
Solution
In this case, Adashmore led the annual planning session. We planned the two-day meeting, guided group discussion, and wrote up the plan with everyone's input. Rather than walk away, we stay involved throughout the year through conference calls, emails, and quick meetings. At each checkpoint, we'd revisit the plan, discuss new ideas, and help keep the team on track. 
 The Brave "Can You Just Do It" Request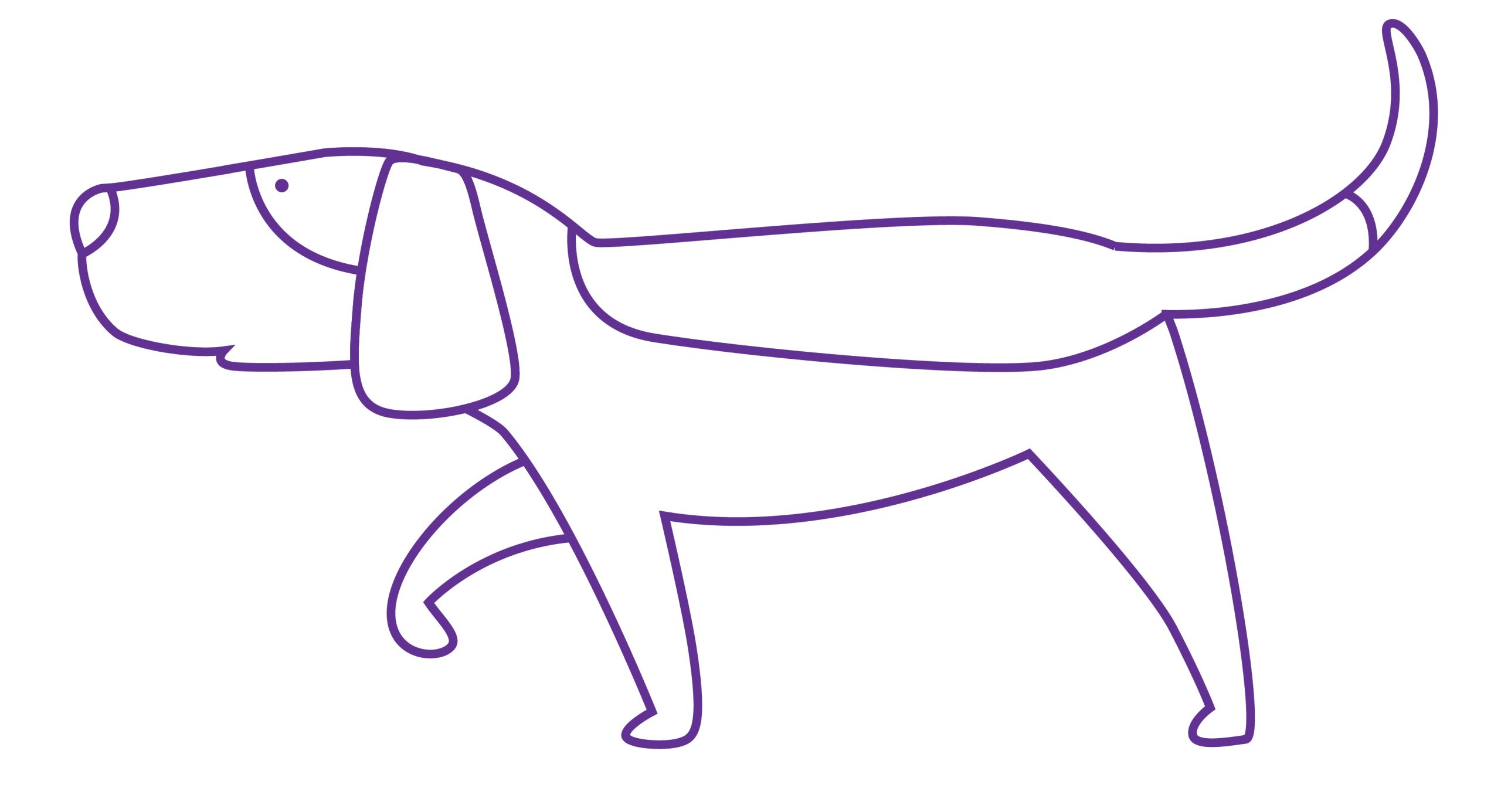 Situation
The current website is so outdated that nothing on it is accurate anymore. 
Problem
There aren't enough hours in the day to understand everything and get it done. It had been put off for years.
Solution
Using the MVP (minimal viable product) approach, Adashmore focused on what needed to be done – a better portfolio, accurate business information, and proof of growth. After an initial dump of information, we organized everything into a new site within a few weeks and with very little feedback. 
The Unfortunate "We Needed it Yesterday" Debacle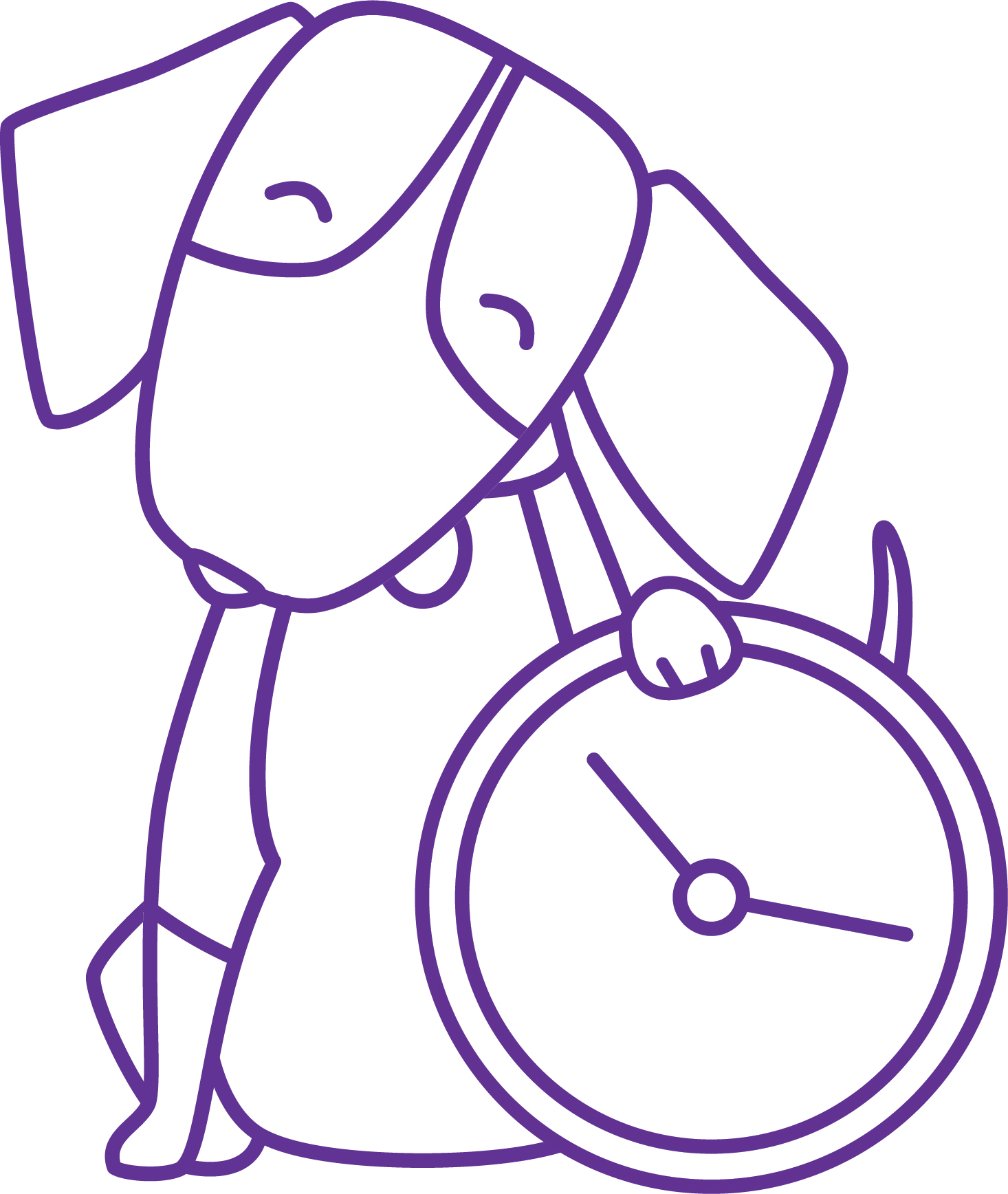 Situation
The trade show was coming up fast and a variety of marketing items weren't going to be ready in time.   
Problem
Nothing had the new address. The website no longer reflected a shift in company structure. There were only a few weeks to go. 
Solution
Focus on "good enough." In this case, there was not nearly enough time to do it right and not enough money to do it twice. Using some existing templates, Adashmore got up a new website, rushed printing of new business cards, and did some other clean-up in time for the tradeshow. Now that the show is over, additional pages are getting added to the site along with some other tasks to get things back on track.  
The Grateful "We Dodged a Bullet on That One" Sigh of Relief 
Situation
A company thinks, for a variety of reasons, that they need to do something.   
Problem
You don't need it and have no way of realizing it. 
Solution
We stop you from wasting time and money on things that won't work for you. Perhaps it doesn't fit your business model. Maybe there is another, better way, of accomplishing the same thing. Or after talking through it, you realize it doesn't make sense after all. 
Sound Like You?
If you've read this far, chances are that you know what we're talking about. You've been there, done that. It is time to break the cycle and get Adashmore to check a few items off your list.